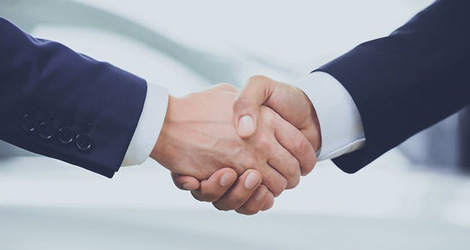 The Quebec Investor Program is a popular program for investors which is administered by the government of Quebec, Canada's largest province. This program was started in 1986. Under this program, individuals can invest their capital in a five-year, zero-interest, government guaranteed Quebec term note that supports various businesses in Quebec, creating jobs and improving economic growth. Investors must be willing to live and settle in Quebec.
At the end of 5 years, your investment is returned to you in full.
Quebec Investor Visa Key Facts
Low minimum net worth requirement of $1.6 million CAD (£860,000).
Low minimum investment requirement of $800,000 CAD (£430,000).
Financing option available with a minimum down payment of $220,000 CAD (£117,500).
Secure Canadian permanent residence in 18 to 24 months.
Your net worth must be the gathered through the operation, control or management of a business.