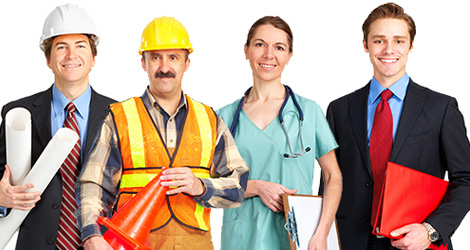 The Federal Skilled Worker Class is Canada's flagship immigration program that allows skilled workers to come and settle in Canada. This program is designed for those who prove their ability to establish themselves well in the country both economically and professionally. All the professionals and skilled workers across the world who want to settle in Canada permanently can apply for the program.
Since 2015, federal skilled worker applications have been managed under the Express Entry selection system. Applications are typically processed within six months.
There are two steps to immigrate to Canada as a federal skilled worker. First, applicants are assessed according to the FSW points system, in order to get eligible, you must score at least 67 points. In addition, you must:
Have minimum one year of continuous full-time or equivalent paid work experience in the past 10 years in a skilled occupation (National Occupational Classification skill level 0, A or B); and
Must take a standardized language test approved by Immigration, Refugees and Citizenship Canada (IRCC) to prove your language ability in English and/or French.