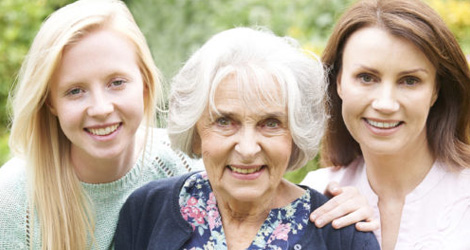 Parents & Grandparents Super Visas help people reunite with their family members. This visa allows your eligible parents and grandparents to visit their family in Canada for up to two years. Citizenship and Immigration Canada allows multiple-entry visa that are valid for up to 10 years to eligible candidates. They are allowed travel to their home country and Canada any time.
To qualify, the applicant must meet the following requirements:
Be the parents or grandparents of a permanent resident of Canada or Canadian citizen;
Be found admissible to Canada;
Their child or grandchild should provide a written commitment of financial support in Canada who meets a certain economic threshold;
Must provide Canadian medical insurance coverage for at least one year; and
Complete an immigration medical examination.
Visa officers consider various factors before declaring whether you are eligible or not. The person must be willing to leave Canada at the end of the visit. There are other factors that are also considered such as:
The person's ties to the home country;
The purpose of the visit;
The person's family and financial situation;
The overall economic and political stability of the home country; and
An invitation from a Canadian host.
At Global Settlement Visas Visa & Immigration Services Inc., we have years of experience and extensive knowledge about Canada immigration. Our professionals will guide you in filling a visa application so that your family members can stay with you in Canada. You can trust us for a reliable and trustworthy consultation.