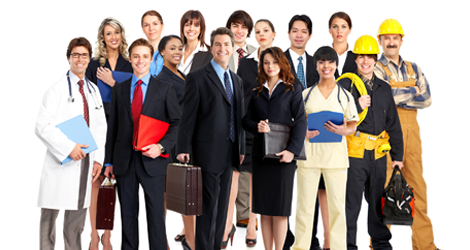 If you are planning to work in Canada as a temporary foreign worker, you would require a Labour Market Impact Assessment (LMIA), formerly called a Labor Market Opinion (LMO). It is a form of labour market verification that aims to protect Canada's domestic job marketplace.
How does the LMIA process work?
In case, a Canadian employer or business wants to fulfill its job requirements by hiring a foreign worker; they must submit an LMIA application. Its purpose is to assess the impact Canadian economy will face for hiring a temporary foreign worker. The chances of receiving a positive LMIA are maximum if the local workers are not capable of fulfilling the job vacancy due to lack of skills or knowledge. Once an employer receives a positive LMIA, a foreign worker can apply for a work permit.
To apply for a work permit, a worker needs: